---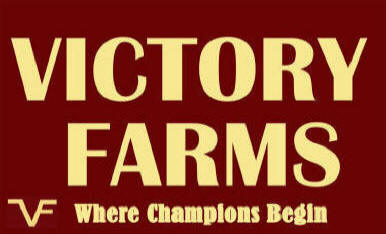 CONGRATULATIONS TO FOXIE STINSON FOR WINNING THE JR. BARRELS AT CONGRESS FOR THE SECOND YEAR IN A ROW, AND FOR ALSO WINNING THE BARREL RACING STAKES AVERAGE! CONGRATULATIONS TO HER OWNER, ROBIN WEAVER AND HER JOCKEY, BRANDON CULLINS! WHAT A WINNING TEAM!
HELP WANTED
Victory Farms is in search of a very versatile and dependable Ranch Manager Assistant. Experience in Equine Industry is a must. 'This job includes Halter breaking colts, maintenance and daily care of Broodmares, Foals and Stallions, assisting in daily breeding routine. Great opportunity to work at one of the leading barrel racing stallion stations in the country, specialized in the reproduction of barrel racing and racing prospect. For more information please contact us 580-777-2877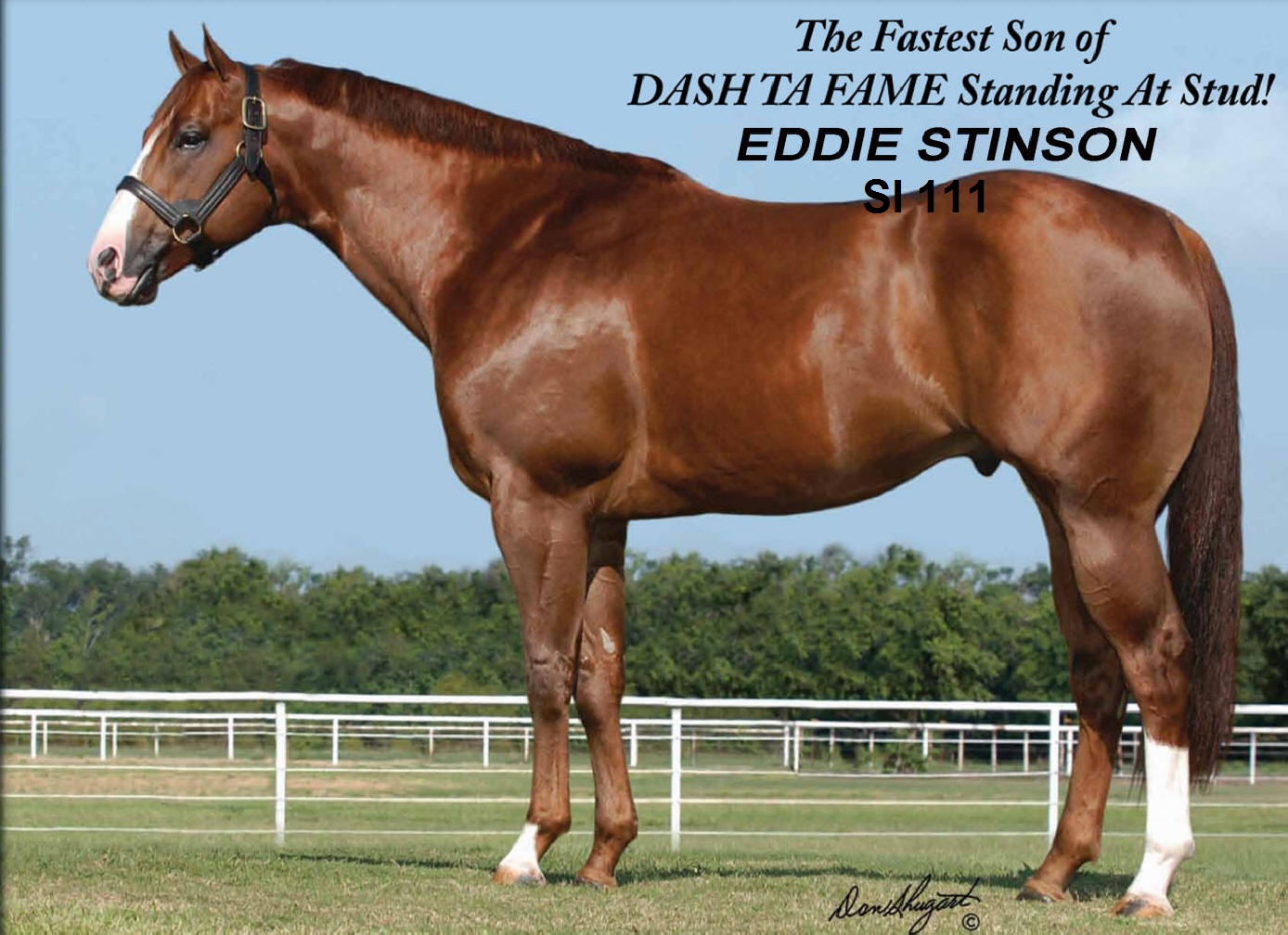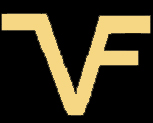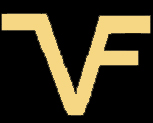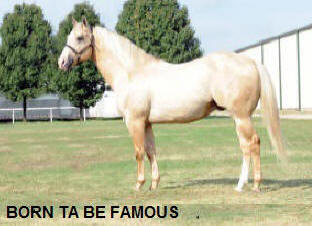 "The stallions Eddie Stinson, Famous Gold Coin and Born Ta Be Famous have all been paid in full to the Future Fortunes program as 2016 stallions. All of their foals that are yearlings and older can "Grandfather" in for the onetime fee of $200 from now until December 1, 2016 (next December.) Weanlings are $150 to pay in full. Since these stallions are new for 2016, their foals won't be eligible for any FF Bonus Money until our first show of 2016."

Stallions

Click on Stallion Photos for details
---
Danny Ray, Owner
20376 State Hwy 99 South, Ada, OK 74820
Located Five Miles South of Ada
580-777-2877 fax 580-777-2878
Copyright 2014
Website Maintenance and Design by Sharon Harrell